Sven Rüger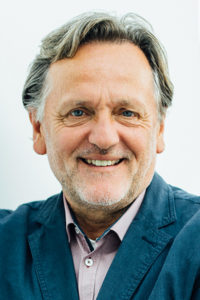 Sven Rüger is a trained business economist specializing in tax/auditing and general management.
For more than 20 years he has worked as manager in Germany and abroad, including 7 years in India and the USA, in large corporations and their subsidiaries in the area of specialty chemicals and life science, responsible for commercial areas. Subsequently, within the scope of his consulting activities, he also worked as interim manager CFO and commercial managing director in various start-ups in the biotech and semiconductor industries.
His functions included various commercial tasks such as:
Internal Sales, Marketing & Product Management
Controlling & Accounting
Financial management
Information technology
Innovation management in corporate research
HR development
Change Management
Sven Rüger is partner and co-founder of CORAK Innovation Management eG.
Sven Rüger